STUDIO APARTMENTS
56m2 (602ft2)/2 Adults
Our well appointed Studio apartments are ideal for business traveler and leisure guests.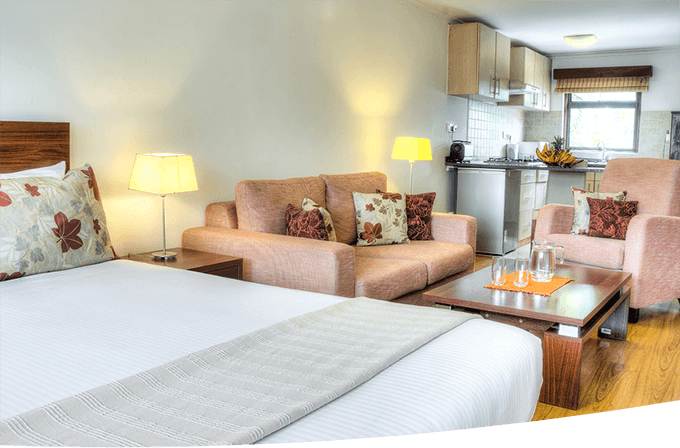 DELUXE 1 BEDROOM
64m2 (688ft2)/2 Adults
The spacious Deluxe One Bedroom is stylishly decorated and designed to maximize comfort.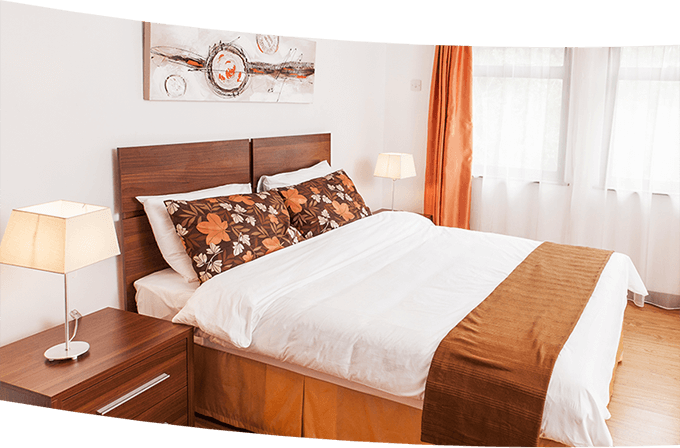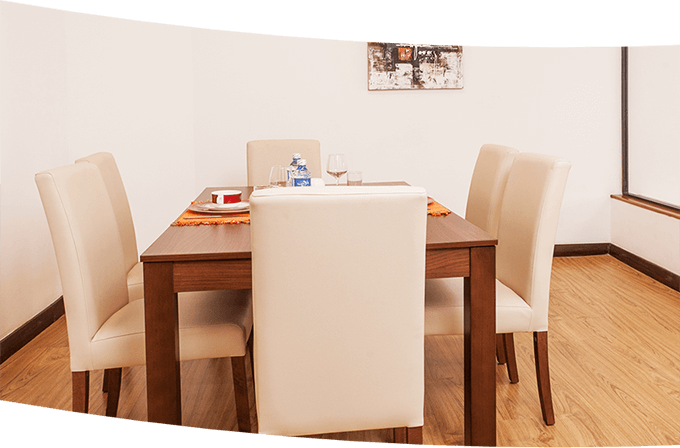 ATTIC DELUXE 1 BEDROOM
94m2 (1,011ft2)/2 Adults
Each of the Attic Deluxe One Bedroom is beautifully furnished with all the necessary amenities to make your stay enjoyable.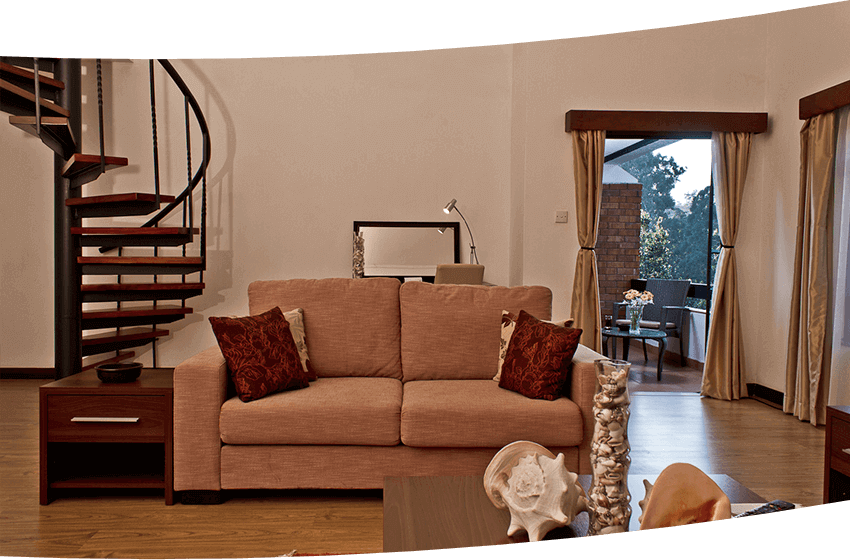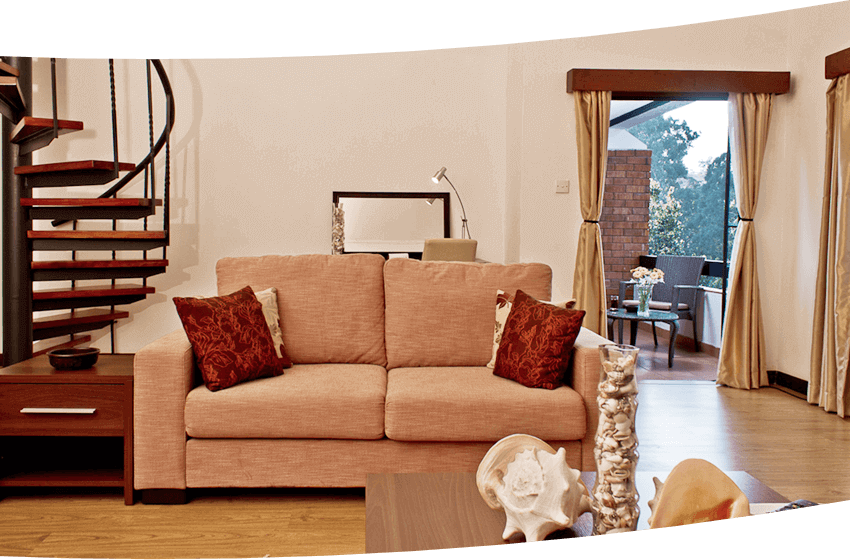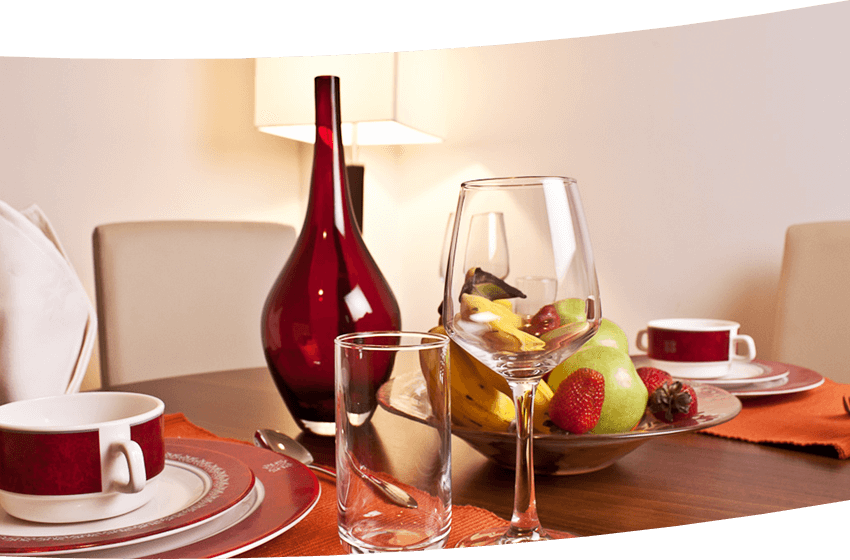 EXECUTIVE 2 BEDROOM
95m2 (1022ft2)/2 Adults
This spacious executive two bedroom is suitable both short and long stays.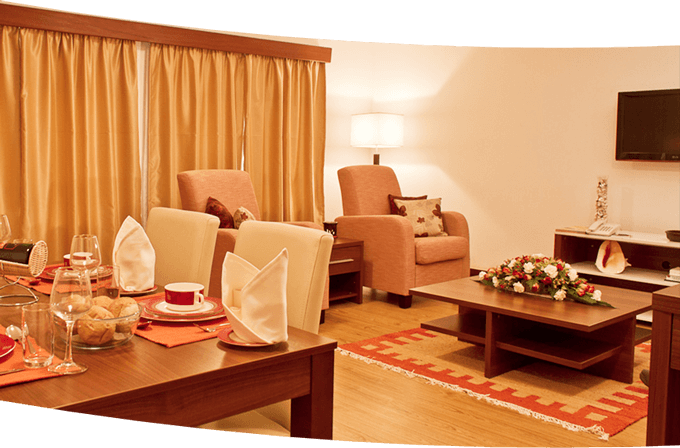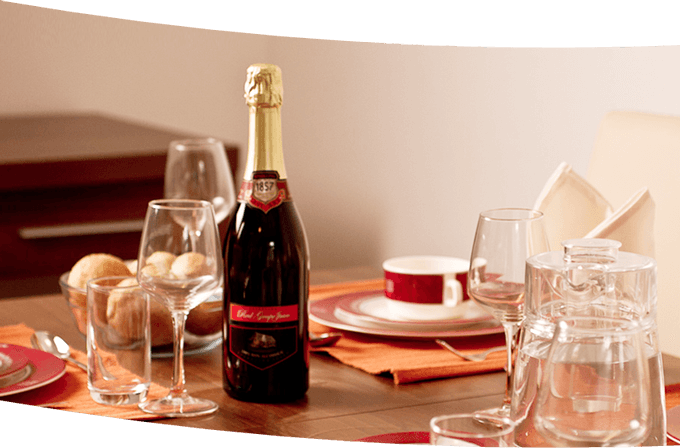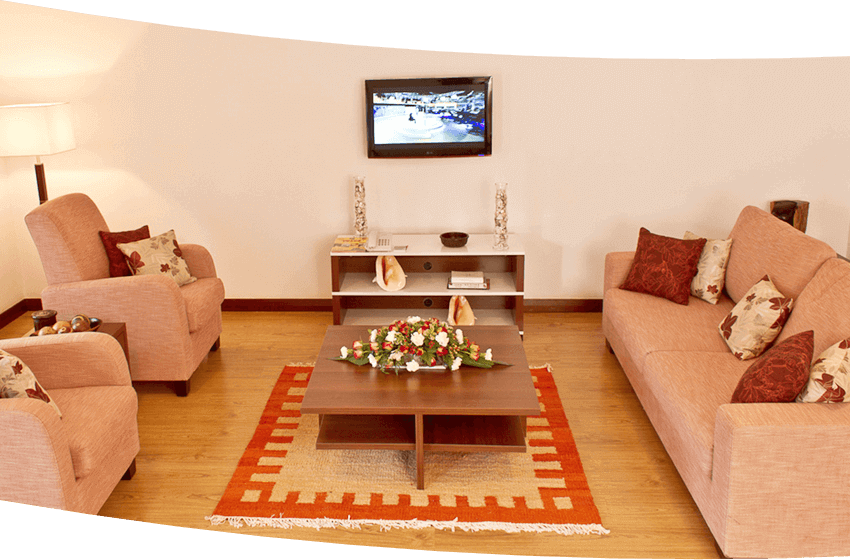 ATTIC DELUXE 2 BEDROOM
122m2 (1313ft2)/2 Adults
The Attic Executive Two Bedroom can accommodate a family, or travelling companions,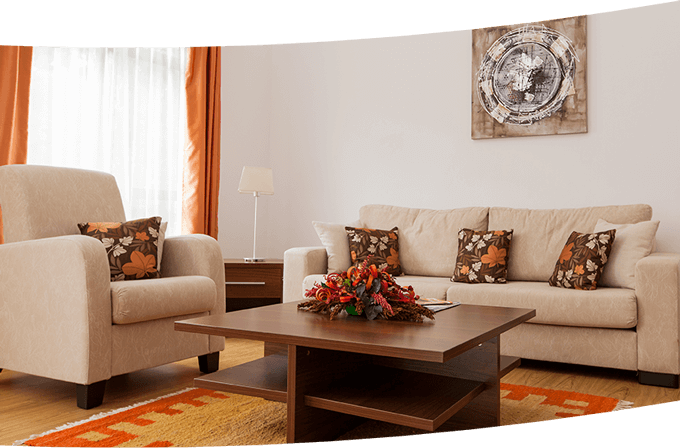 SUPERIOR 3 BEDROOM
142m2 (1528ft2)/2 Adults
Choose the extraordinarily spacious Superior 3-Bedroom and indulge in elegant design and comfort.